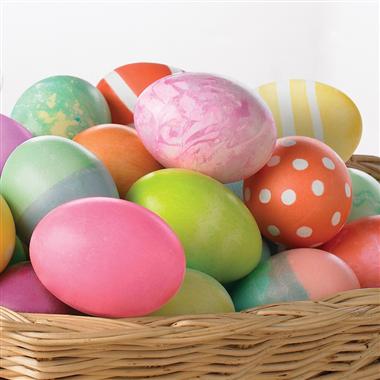 Religious holidays, that is one time in the year that people who feel and think that religion is, at best, silly and not helpful in the progress of the human race, where atheists might find themselves in trouble. On the one hand there are many nice and fun traditions that are tied into the religious meaning of the holiday, and on the other following those traditions might suggest that the atheist is not so much against religion.
Lets try and make this easy. Atheism in its core is the rejection of the existence of gods, directly following that it is a contemporary objection to organized religion and those who profit from making other believe or follow a certain religion. This blog is trying to point out the many current day injustices and problems caused by all religions, however it does not go after the believers and followers, and this we do not do simply because everyone has a right to believe whatever they want, and they are also free to worship and practice, just as long as they do not force anyone to do so, or hurt anyone in the process.
Traditions are not exclusive to religions, some people have their own Monday night Football tradition which they follow much more strictly than they do Christmas. There is absolutely nothing wrong with an atheist hiding Easter eggs in the garden for his children to look for, especially if the egg hunt is a part of their persons culture and childhood memories. This is the moment where one keeps traditions for his or hers own sake and abandons the symbolic religious meaning that comes with it.
Many might be surprised to find out that even though it seems that many of the traditions we follow have been practiced the same way for (at least) hundreds of years, most of the religious traditions are new and modern, lasting for 200-300 years at best. So there should be no fear of "breaking" the chain, or changing things, simply because our forefathers have done the same, over and over again.
Have a fun weekend, enjoy your family and friends, eat a big Mazza Ball and delicious chocolate Easter eggs, and remember to tell everyone you meet that you love the tradition but reject the hold religion has on it.